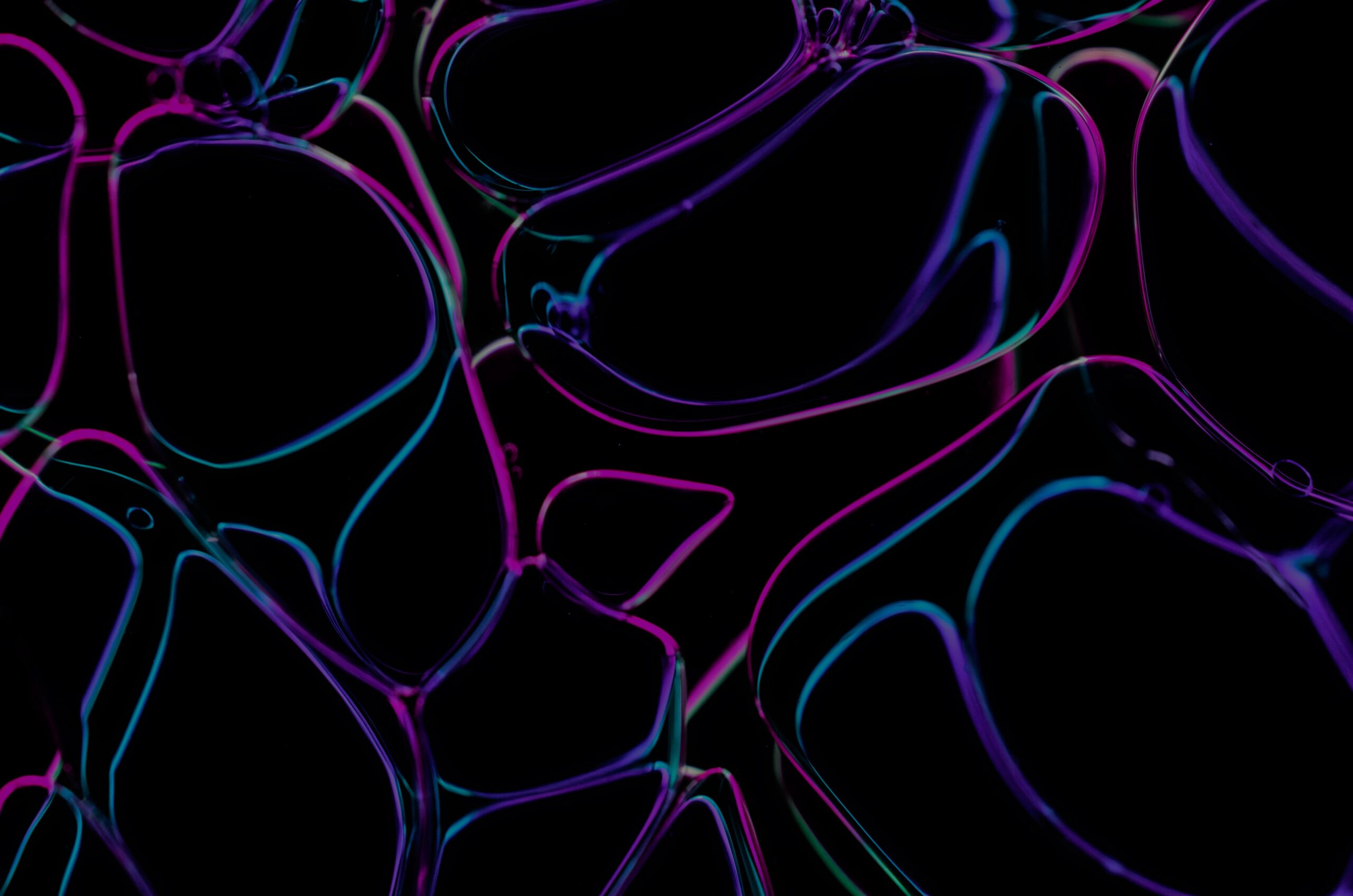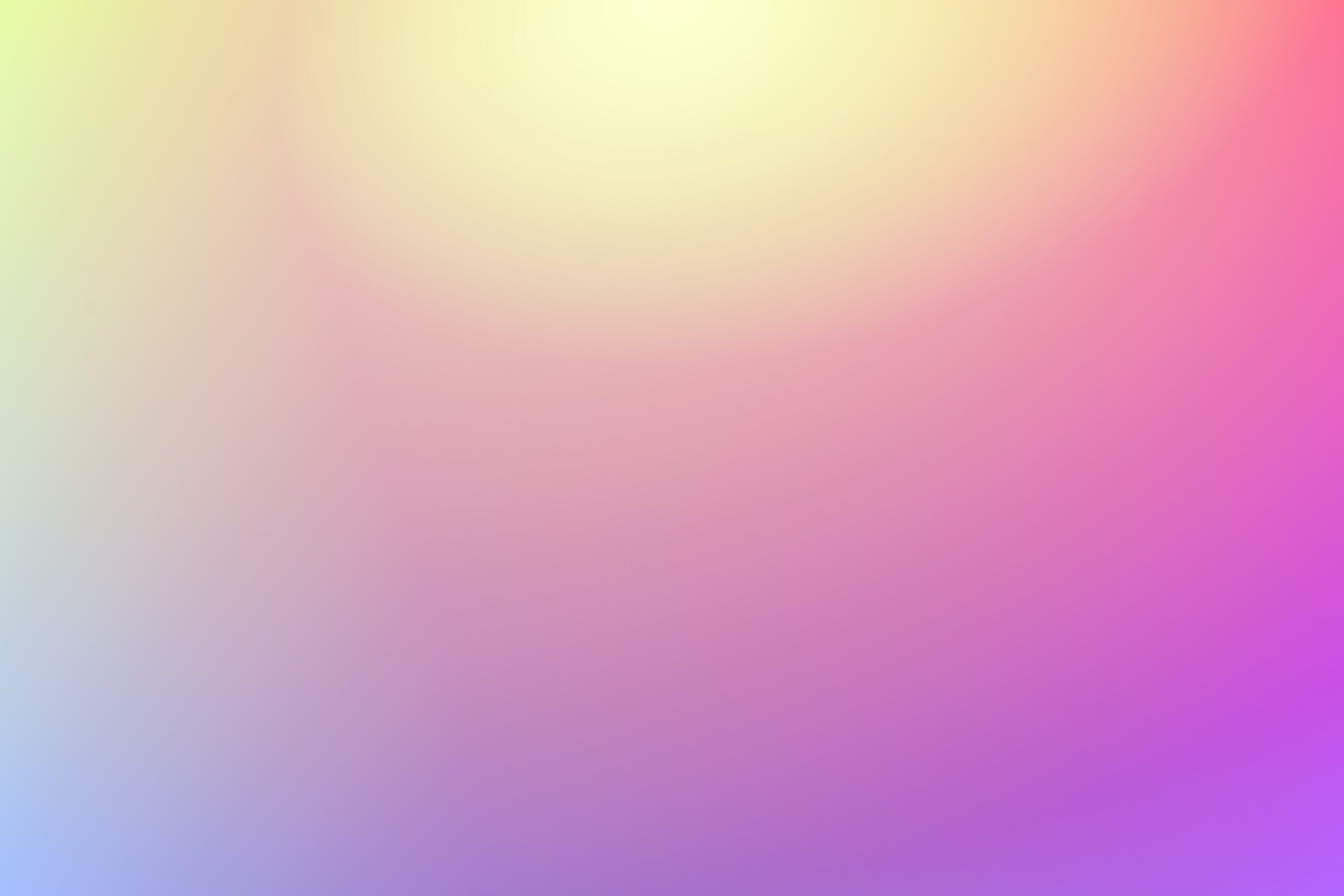 takashi-miyazaki-q2bHGRyJH64-unsplash
Materialize the 3D virtual content into real space.
constantin-QKBw0VqJ9Q4-unsplash
リアルな場のプロモーション・イベントに
特別な体験をお届けします。
Holographic Display
The brightvox 3D is an imaging system that allows you to enjoy a completely three-dimensional image from any angle, just like the holograms in science fiction movies.
Spot to materialize virtual spaces
3D characters, avatars, virtual humans, digital archives. We materialize the attractive content of virtual spaces in 3D. We create memorable experiences in real locations such as event venues, exhibitions, stores, and showrooms.
To improve promotional effects
3D content can provide a surprising experience as if it appeared on the spot. This can create an eye-catching effect to attract customers and make a memorable setting.
Immediate XR experience in real spaces
At exhibitions and event venues with many visitors, customers can experience the visual content immediately without wearing glasses or introducing applications.
Seamless integration of reality and virtuality
From any angle, the spatial coordinates of the real and visual spaces are integrated. There is no inconsistency or deviation in the visual content depending on the viewing angle.